Latest article
---
Political review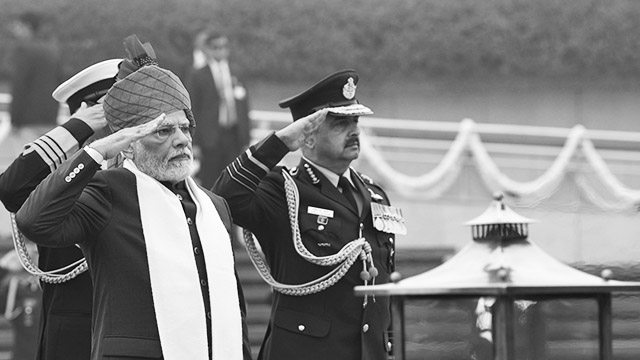 Although the Indian opposition is going gaga over the recent BBC documentary on Modi, in reality, it's quite a useless piece of propaganda that can...
Read More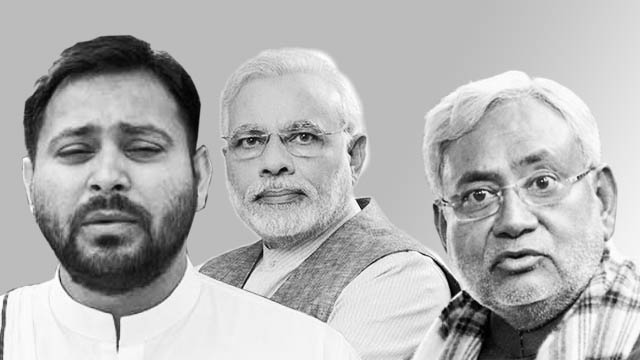 Nitish Kumar's volte-face and return to the Mahagathbandhan reeks of opportunism and desperation as the BJP turned it into a docile tool.
Read More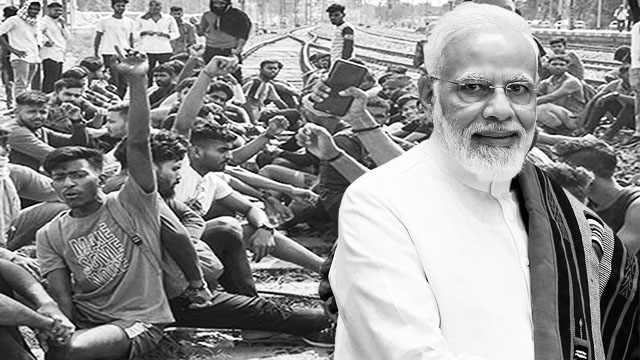 The "Agnipath" protests by the youths of different States has caused a severe ignominy for the BJP as its core support base is on the...
Read More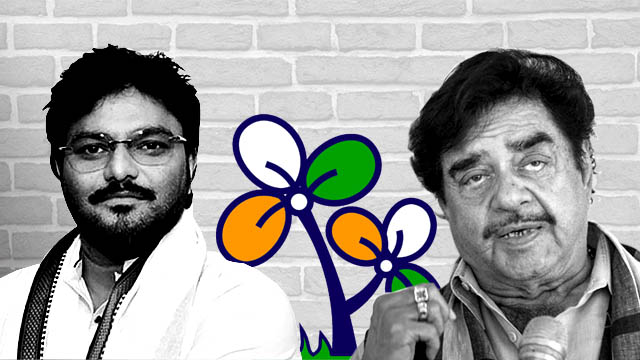 TMC's Babul Supriyo and Shatrughan Sinha won the Ballygunge Assembly and Asansol Lok Sabha by-elections. The results show interesting trends.
Read More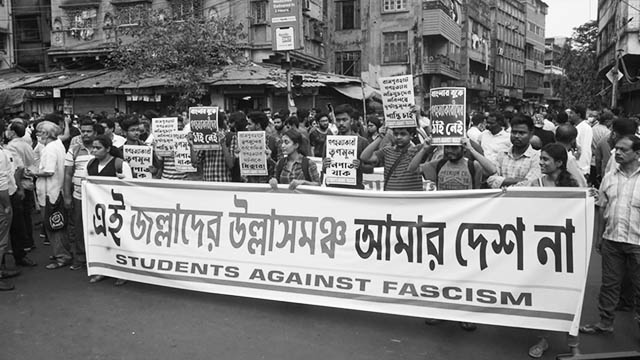 The Rampurhat massacre exposed how TMC supremo Mamata Bandopadhyay's rule has imposed a reign of terror in West Bengal, affecting people.
Read More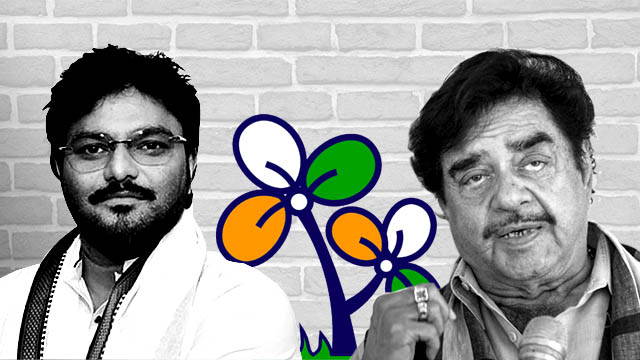 Nomination of Shatrughan Sinha and Babul Supriyo for Asansol and Ballygunge byelections by Mamata Bandopadhyay exposed the TMC's Hindutva.
Read More
---
Economic review
---
Foreign affairs
---
Inside India
---
Minorities
---
Editorial & Op-eds
---
More than fiction
---
Media review